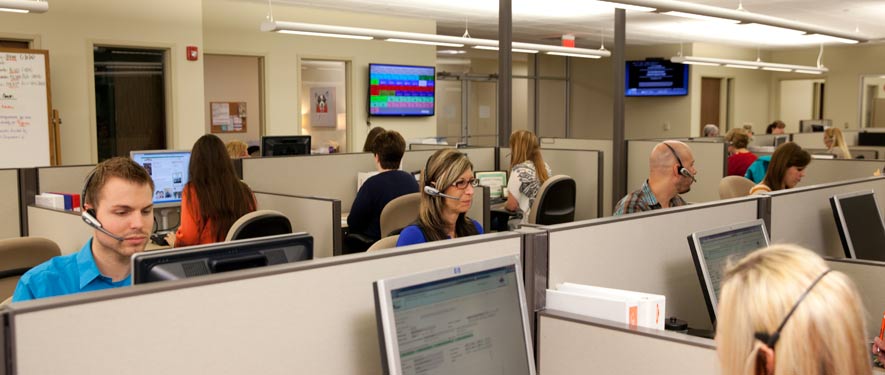 Step 1: 24 Hour Emergency Contact 
The first step to solving any problem would be to call in the experts! When it comes to water damage, every second counts. In your time of stress, we're here to help - 24 hours a day and 7 days a week! Here at SERVPRO of Santee / Lakeside, our goal is to make your water damage seem "Like it never even happened."
"Highly recommend this company! They responded immediately to my roof leak that caused flooding in my attic and in my master bedroom upstairs. They prevented the damage I had from getting extremely worse. They were on the scene within an hour of my frantic phone call." Fritz T. - Encinitas, CA
We Answer the Phone Ready to Help
Call Today - (619) 258-7200
Water damage can be chaotic and traumatic. When you call us, we understand you may be feeling confused, stressed, and vulnerable. You need an expert to guide you through this crisis. SERVPRO of Santee / Lakeside has the specific water damage training and experience to help you through this tough time. We specialize in water damage restoration—in fact, it's the cornerstone of our business.
What to Expect
When you call, we will ask several questions regarding your water damage emergency. These questions will help us determine what equipment and resources to bring, including how many trained SERVPRO Professionals may be needed.
Our SERVPRO Representative will ask several questions:
Your name and contact information
Your insurance information (if applicable)
The street address of the water-damaged home or business
When did the flooding or water damage occur?
What caused the water damage (if known)?
Is there electricity available (on-site)?