Confined Space
2/28/2018 (Permalink)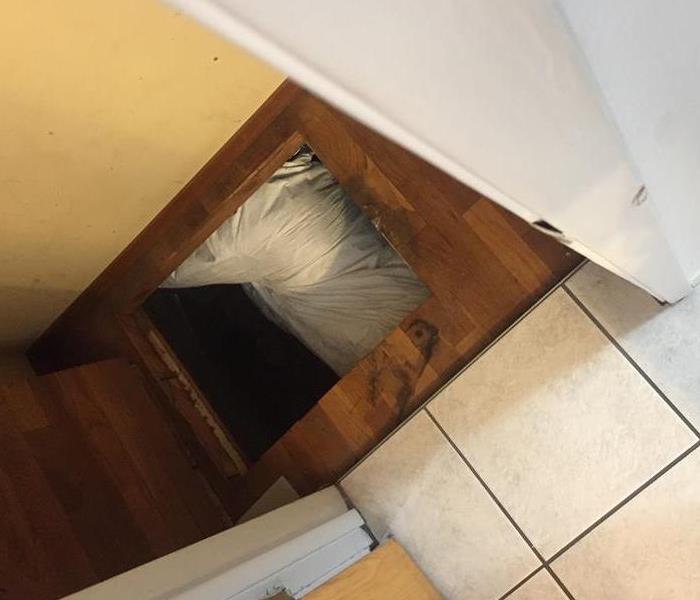 There are pretty strict guidelines for employees to work in crawlspaces. Our crew members have the understanding, knowledge, and skills necessary for the safe performance of the duties assigned under this a house.
The proper certifications are important for not only employee safety but also to ensure the services are being performed according to industry standards.
The technicians are trained to be careful with the common building materials in the crawlspace. Copper pipes, drain pipes, electrical wires, and other cables are often in the way of the wet insulation. Having proper lighting, and protective gear is imperative for safe working conditions. Our technicians always have to be careful to keep an eye out for rodents, spiders, and other creatures that call crawlspace home.
Call us (619)258-7200, always here to help.