Breast Cancer Awareness Month: Early Detection Saves Lives
10/20/2017 (Permalink)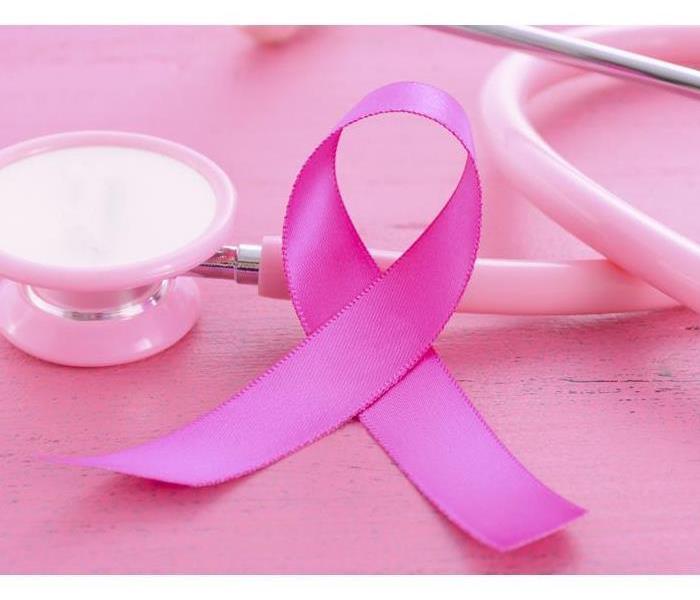 October is Breast Cancer Awareness month and it is more than wearing pink. It is about helping the research, raising awareness, supporting the fighters and appreciating life.
Did you know that 1 of every 8 women born today will get breast cancer at some point in their lives? Scary to think it can happen to us, a family member or a friend. Regular checkups and a healthy lifestyle make a huge difference.
With this post we would like to drive awareness for early detection and to show our support to all the survivors that inspire us every day with their strength and determination. Also to all the people who volunteer for the programs giving women access to free mammograms and support groups. Remember, early detection saves lives!